The Benefits of Choosing Norland Pure
Dependable & Fast Service
Same day & next day water delivery available!
Delicious Premium Drinking Water
Premium enhanced drinking water or Pure distilled options.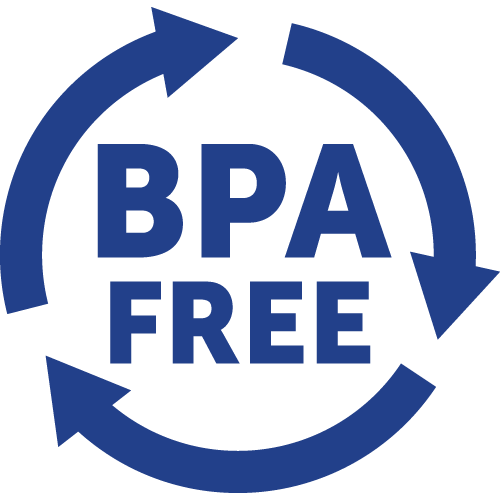 BPA-Free Water Bottles
Purified water with your health in mind!
Hot & Cold Dispenser Options
Always have great-tasting Norland Pure water on hand when you rent a dispenser!
Unmatched Customer Service
Our customer service is eager to help you!
No Contracts & No Delivery Fees
Along with affordable month-to-month pricing.
FREE 2 WEEK TRIAL!
Water is an essential part of our everyday lives. And Norland KNOWS Water! Let us prove to you why we are the best water delivery service in town! Our water, manufactured right here in Lincoln with our own beverage equipment is sure to refresh and impress. We want you to not only experience our outstanding water delivery service, but taste for yourself what makes Norland Pure's water the most delicious water around. Our simple sign up process will have Lincoln's best water delivered to your home or office in no time!
What People Are Saying About Norland Pure
Not only is the water excellent and great tasting, their customer service is unparalleled. We always receive a courtesy notification prior to delivery. The water is always delivered on time. I highly recommend doing business with this great company.
– Rebecca B via Google Reviews
We have been in business for 22 year. In that time frame we have had several water companies. None of them come close to the service and friendliness of Norland Pure. Our delivery driver Johan Kooij is the Greatest!
– Glass Doctor via Google Reviews
Johan and all of the other guys always take great care of us! Great service and always very friendly.
– Agee's Automotive Repair via Google Reviews
Green Quest Recycling loves Johan and the service he provides. He is always upbeat, happy and very professional! we look forward to seeing him on every visit. Oh, and the water is great too.
– Jeanie D via Google Reviews
We have been using Norland Pure for almost a year and a half now. They are simply amazing. The water is great but their service is even better. If we forget to leave empties out for them they check to see what we need. If we run out they have gone above and beyond to take care of us. It doesn't get much better than this!
– Ryan N via Google Reviews
Johan and all the guys are the best! Highly recommended!!!
– Rachel N via Google Reviews
Great customer service, they go above and beyond! So glad we switched to them!
– Dr. Stan S via Google Reviews
Great people and a great product. We have been with them for the last 3 years and they are always fantastic to deal with. Thanks for the great customer service.
– Big Shots Range via Google Reviews
Amazing company! Great quality products and awesome customer service!
– Leo O via Google Reviews
We appreciate Norland Pure for always delivering our water in time. Thank you for willing to work with any request that we have! From all of us here at Nebraska Family Dentistry.
– Nebraska Family Dentistry via Google Reviews
We love working with Norland Pure. Great customer service and support. Wouldn't change a thing. Highly Recommend!
– Jacob W via Google Reviews
Johan is the best and so friendly! Thank you all for the hard work you all do and the water is amazing!!!
– Nichole S via Google Reviews
Best service in town. Best water in town. I've never been let down by these guys and they have always exceeded expectations.
– Jason G via Google Reviews
We have [been] using Norland Pure for about 6 years. Everyone is very nice and professional. Great tasting water!!
– Katie E via Google Reviews